Drive safe every month for a chance to win!
DriveMark is a community for drivers that reward safe driving. If you've driven safely for December, you'll stand a chance to be rewarded!
---
Special Monthly Grand Prize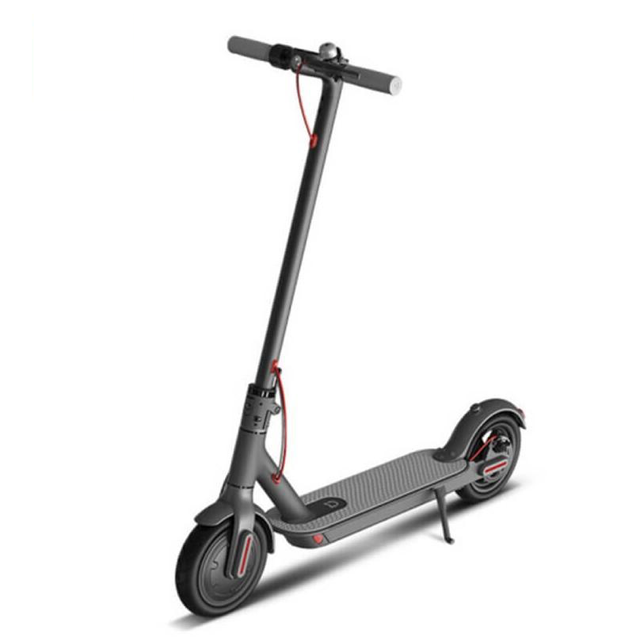 XiaoMi M365 Electric Scooter
Challenge Period

Challenge is active from 1st to 31st December 2018

Driver Requirements

Challenge is only applicable for users with a minimum DriveMark® Score of 80 and minimum 200km during challenge period to qualify

Winners Criteria

Winners will be selected from a combination of Highest DriveMark® Score and Total Mileage travelled throughout the the campaign period.
---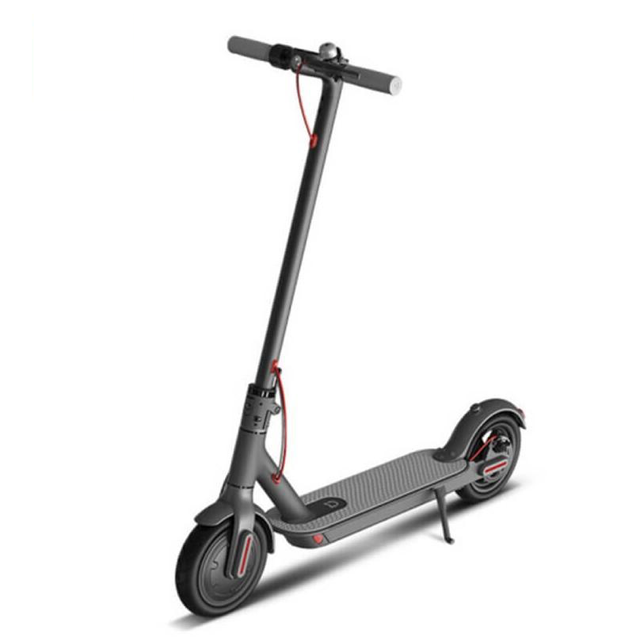 DriveMark Hero Champion
XiaoMi M365 Electric Scooter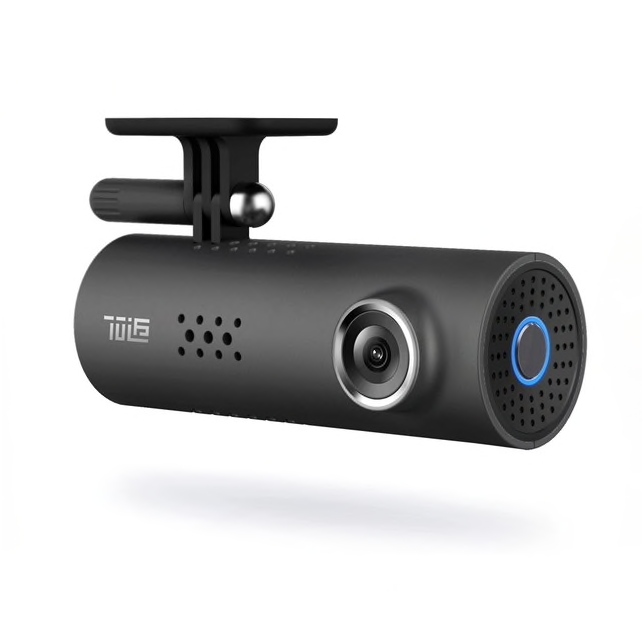 First Runner-Up
XiaoMi 70Mai Dashcam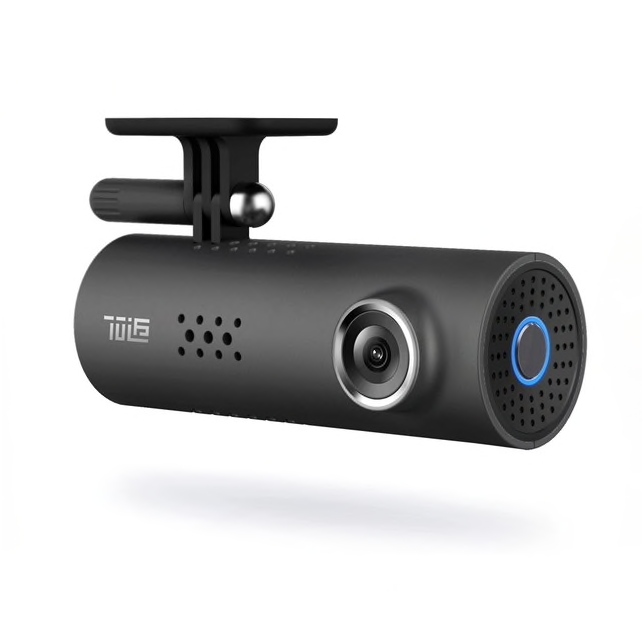 Second Runner-Up
XiaoMi 70Mai Dashcam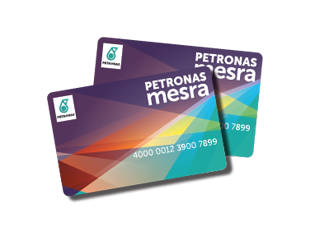 100 Lucky Draw
RM30 Fuel Gift Card x100
Rank
Driver
Distance Driven (km)
Drivemark Score
Challenge Points
Piji D.
11256
98
478
2
Nizam G.
9050
98
444
3
Safial S.
8701
99
439
Lucky Draw Winners
Rank
Driver
Distance Driven (km)
Drivemark Score
Challenge Points
rizan
6706
87
371
2
Mohd
4708
94
347
3
Azam
4950
89
340
4
nur
3384
99
322
5
Muhammad
3312
97
316
6
Azlirizal
3255
97
314
7
Muhamad
3249
94
307
8
Adzham
3315
92
304
9
Ila
2990
93
297
10
Khairul
3728
83
295
11
Nurul
3122
90
294
12
Azam
2604
96
288
13
Makram
3093
88
288
14
Elliy
3073
87
287
15
Muhammad
2432
98
285
16
Mohamad
2238
100
281
17
Shah
3039
83
277
18
ShahriZat
2420
90
271
19
Mohd
2282
91
268
20
Khairul
2191
93
266
21
MohdFaizal
1923
97
264
22
khairulizam
1935
97
264
23
Azlan
2001
95
262
24
fify
2074
91
259
25
Amir
2056
90
256
26
Nur
1703
98
254
27
Mohamad
1654
97
249
28
Iekram
1529
99
248
29
Anddy
1526
98
245
30
Mohd
1433
99
242
31
Fitri
1508
95
239
32
ahmad
1354
99
238
33
Mohd
1705
87
235
34
Faris
1321
99
235
35
Salahuddin
1299
99
234
36
Ahmad
1469
93
233
37
Azim
1452
93
232
38
Suhaimi
1296
98
232
39
Mohammad
1490
91
231
40
Izat
1344
95
230
41
Syamzaree
1584
87
228
42
Muhammad
1272
96
228
43
MOHD
1183
99
227
44
siti
1434
90
226
45
Jerry
1657
83
225
46
Nurul
1132
99
224
47
Carma
1610
82
222
48
suhazri
1196
93
219
49
Muhamad
1228
91
217
50
Mohammad
1019
99
216
51
Adib
1378
85
215
52
Hisham
1366
84
214
53
Mohamad
918
100
209
54
Faiz
1080
91
207
55
Mansor
901
98
206
56
Fathulrahim
1016
90
202
57
Amir
915
93
199
58
Redza
996
88
198
59
Ilham
769
98
194
60
Nur
729
100
193
61
Belina
913
88
193
62
Amirrul
1037
80
188
63
Dzulaikha
699
96
186
64
Asmawati
638
99
185
65
Hafiz
901
83
184
66
DharmaFazni
626
99
183
67
Nor
670
90
176
68
Ramachandran
552
99
176
69
AMIRUL
558
96
172
70
Ahmad
514
100
172
71
Ukasyah
516
99
171
72
Khairuzzaman
655
84
167
73
hazimah
613
86
166
74
Aiman
554
91
166
75
Nashriff
600
82
160
76
farid
602
82
159
77
Harussani
428
96
158
78
amin
568
83
158
79
wan
391
93
151
80
saifful
359
95
148
81
Siti
326
99
148
82
Siti
325
99
147
83
Grolina
343
94
144
84
Hariz
343
93
144
85
Ridhwan
283
100
141
86
Mukhlis
281
99
141
87
Nurul
296
96
140
88
Khairul
269
100
139
89
Ady
261
100
137
90
Muzammil
245
100
134
91
Asyraf
309
88
134
92
Nadiah
237
99
133
93
Freddie
259
91
129
94
Zulhilmi
227
97
129
95
Alya
217
99
129
96
Muiz
210
100
128
97
Rizwan
226
95
127
98
MOHAMAD
204
90
118
99
M. Faris
203
86
114
100
Muhammad
201
81
110