Drive safe every month for a chance to win!
Be the Top 100 safest drivers and you'll be rewarded! Keep your score above 80 to get complimentary Personal Accident coverage from DriveMark worth RM10,000.
---
January Rewards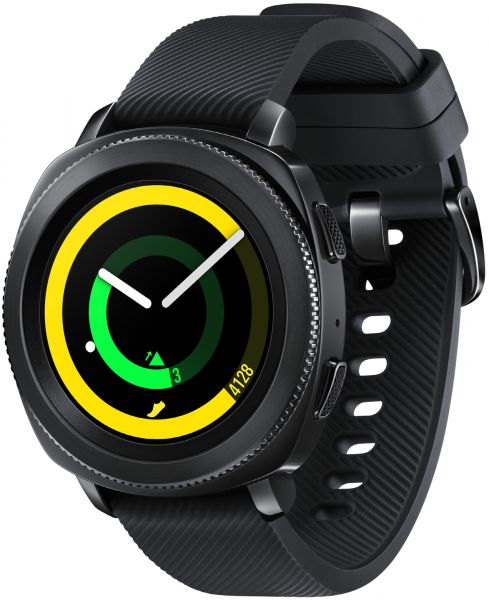 Samsung Gear Sport
Challenge Period

Challenge is active from 1st to 31st January 2019

Driver Requirements

Challenge is only applicable for users with a minimum DriveMark® Score of 80 and minimum 200km during challenge period to qualify

Winners Criteria

Winners will be selected from a combination of Highest DriveMark® Score and Total Mileage travelled throughout the the campaign period.
---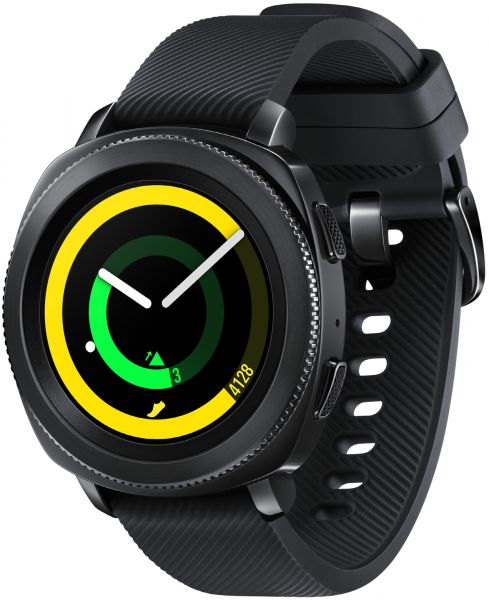 DriveMark Hero Champion
Samsung Gear Sport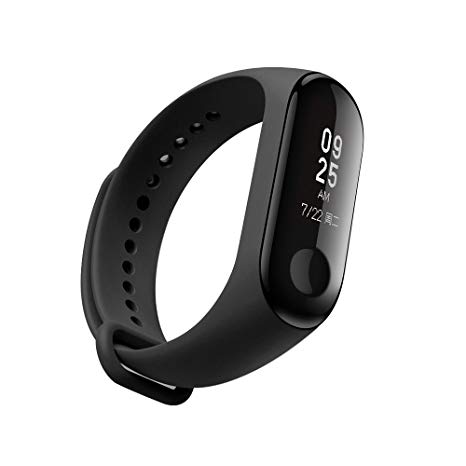 First Runner-Up
Xiaomi Mi Band 3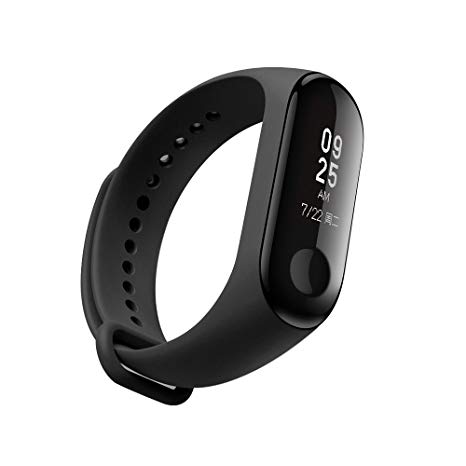 Second Runner-Up
Xiaomi Mi Band 3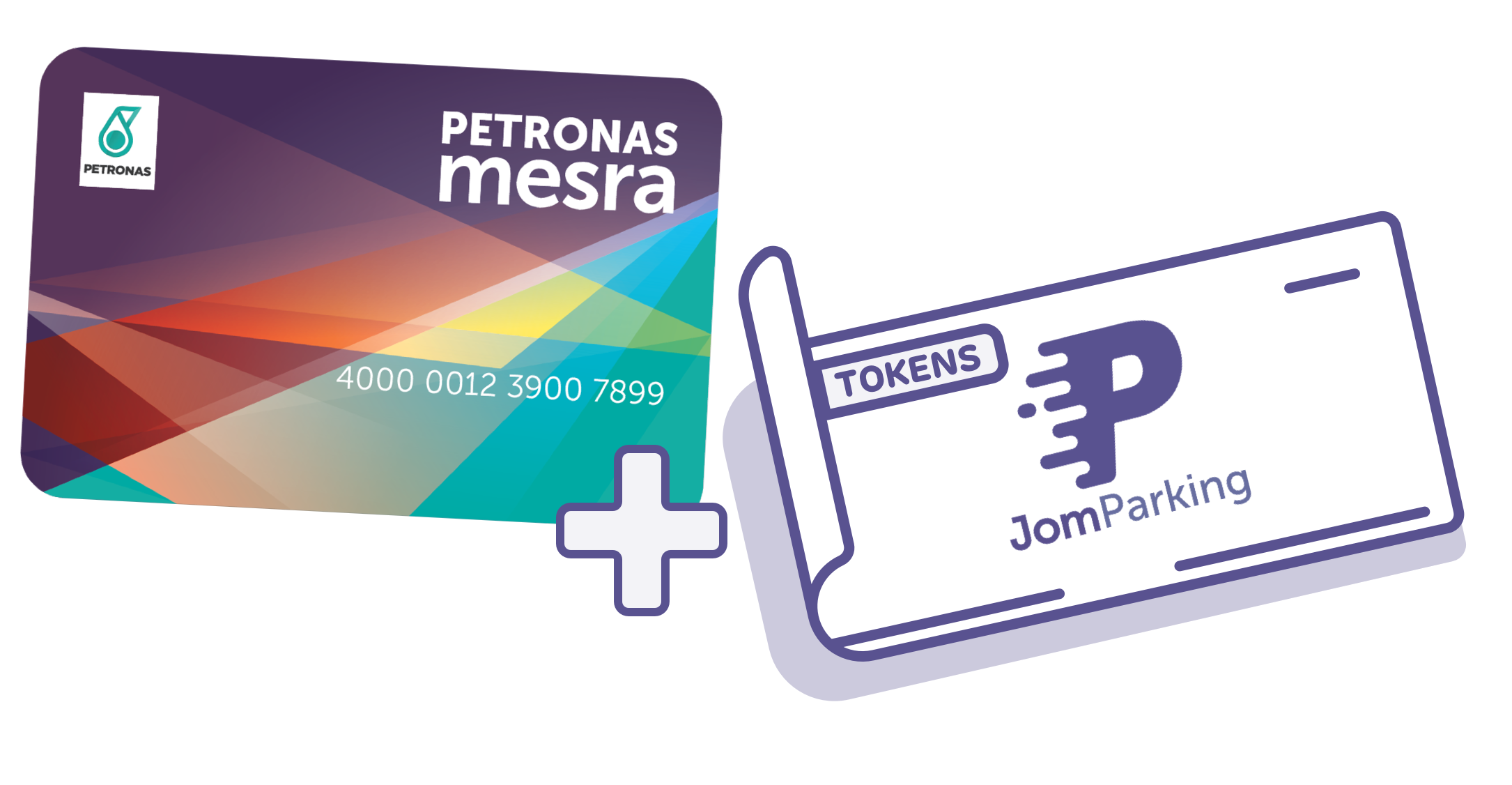 Top 100 Safest Drivers
RM30 Fuel Gift Card & RM5 JomParking Tokens
Rank
Driver
Distance Driven (km)
Drivemark Score
Challenge Points
Piji D.
15724
99
537
2
Asraf D.
15174
90
499
3
Angah Z.
12820
97
496
Top 100 Safest Drivers
Rank
Driver
Distance Driven (km)
Drivemark Score
Challenge Points
Safial S.
10136
99
465
2
Saril S.
10717
94
458
3
Zain A.
8445
97
432
4
Muiz R.
8785
95
430
5
Nizam G.
6896
99
409
6
Ammir T.
6765
99
406
7
Rashid M.
6640
100
404
8
Ridhwan D.
6449
99
400
9
Mohamad H.
6218
100
396
10
Firdaus D.
6351
98
394
11
Robie P.
6056
99
392
12
Ridzuan W.
6441
95
387
13
Ah C.
5820
98
384
14
Ahmad F.
6132
95
383
15
Kapok B.
6171
95
383
16
Wafi W.
5522
100
380
17
Nik S.
5547
98
378
18
Ahmad H.
5599
97
375
19
Aslam S.
6261
91
374
20
Zulhilmy M.
6643
88
374
21
Mohamad S.
5653
96
373
22
Ahmad N.
6391
89
371
23
Shahz R.
7209
83
369
24
Mohd A.
4988
99
366
25
Muhamad R.
6387
87
366
26
Muhammad S.
7135
82
365
27
Iwan J.
5924
90
364
28
Wandi D.
6574
85
364
29
Muhamad M.
5232
95
362
30
Rushdi H.
4803
99
362
31
Mas N.
5232
94
361
32
Arepit F.
5097
95
360
33
Redha M.
5118
95
360
34
Mohamad F.
5396
92
359
35
Muhamad D.
6652
83
359
36
Azlan H.
5173
94
358
37
Syamzaree E.
4956
96
357
38
Muhammad H.
5822
88
356
39
Alap J.
5333
91
355
40
Fadilah M.
4812
96
354
41
Syamsul A.
5172
92
353
42
Muhammad M.
4614
97
352
43
Adibah Y.
5025
92
351
44
Muhammad N.
4893
94
351
45
Nurul N.
4712
95
351
46
Adnin S.
4617
96
350
47
Suriyani M.
4268
99
347
48
Emudz J.
5577
86
346
49
Faizal H.
5231
89
346
50
Saiful I.
4791
93
346
51
Delon W.
4951
91
344
52
Syafwan Z.
4828
91
344
53
Mohamad A.
4251
97
342
54
Muhd H.
4116
99
342
55
Ila I.
4121
97
340
56
Muhamad M.
4182
97
340
57
Mohd F.
4412
93
337
58
Mohd R.
5018
87
337
59
Muhamad S.
3949
98
337
60
Soon C.
3779
100
335
61
Zulhilmi J.
5645
81
335
62
Abdul M.
4182
94
334
63
Mohamad Z.
4171
94
334
64
Khairudin M.
3804
98
333
65
Nafsiah O.
3810
98
333
66
Rizan Y.
4278
92
332
67
Muhammad F.
5501
81
331
68
Naqiah I.
3968
95
330
69
Remy N.
3672
99
330
70
Wan A.
3619
99
330
71
Azlirizal S.
3943
95
329
72
Makram M.
3904
95
329
73
Mohd N.
4589
88
329
74
Hamizi M.
3775
97
328
75
Helmi K.
3563
99
328
76
Aidi A.
3848
95
327
77
Firzhan H.
4278
90
327
78
Haziq Z.
4020
93
327
79
Saifuddin Y.
4196
91
327
80
Mohd S.
3566
99
326
81
Muhammad H.
3830
95
326
82
Ruhalmusdi H.
3904
94
326
83
Siti F.
4025
93
326
84
Syamil A.
4062
92
326
85
Loving C.
3991
93
325
86
Mohamad F.
4599
86
325
87
Mohd K.
3484
99
325
88
Redza Z.
4185
90
325
89
Fahmi R.
3547
97
324
90
Mohd S.
4363
88
324
91
Yaakub F.
3637
96
324
92
Mohammad J.
3823
94
323
93
Sharudin S.
3663
96
323
94
Mohd F.
3352
99
322
95
Mohd F.
3723
94
322
96
Muhamad F.
3935
92
322
97
Saufi O.
4686
84
322
98
Fuad M.
4061
90
321
99
Khairul A.
4396
86
321
100
Muhammad M.
3407
98
321