Drive safe every month for a chance to win!
DriveMark is a community for drivers that reward safe driving. If you've driven safely for November, you'll stand a chance to be rewarded!
---
Special Monthly Grand Prize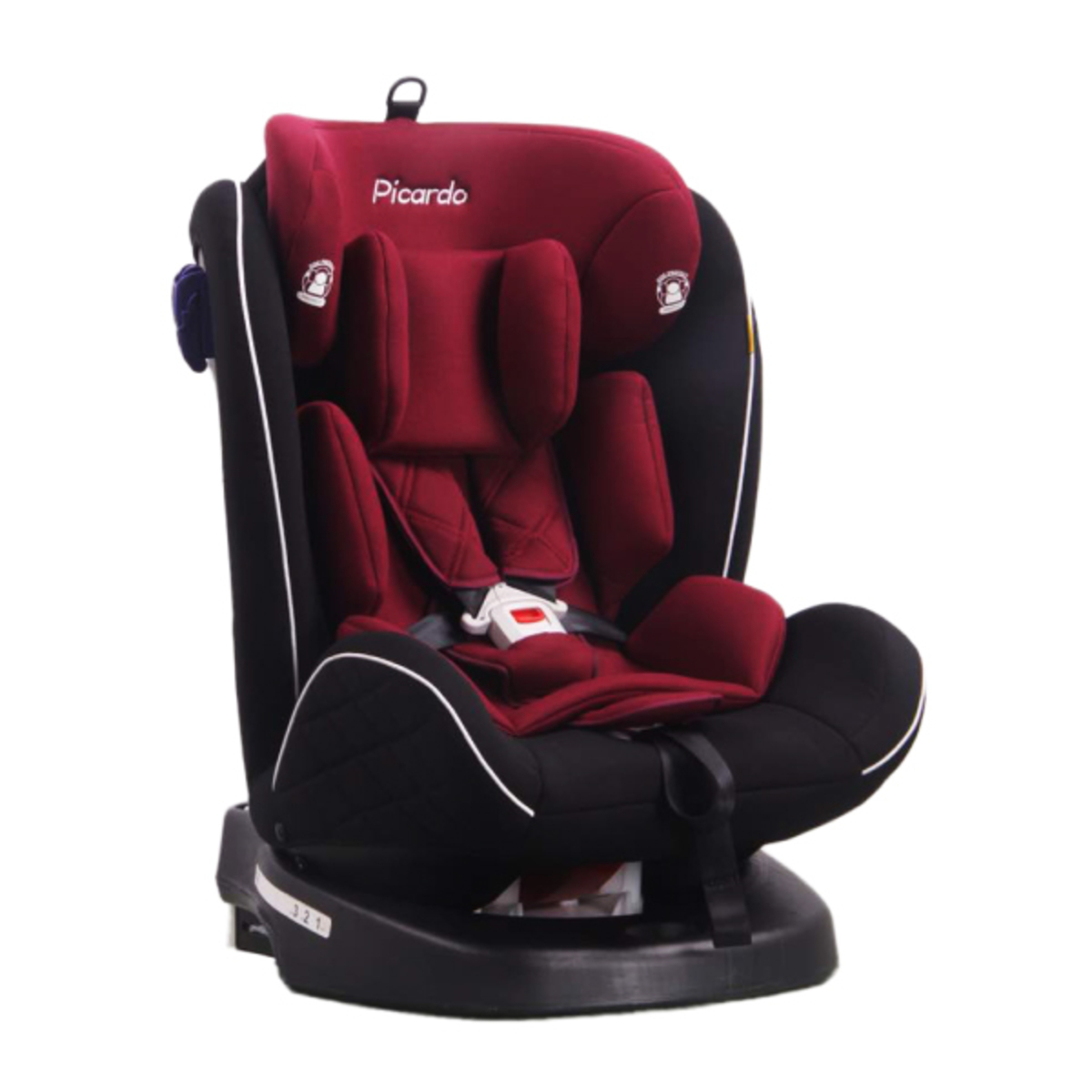 Isofix Car Seat + RM 300 Voucher
Challenge Period

Challenge is active from 1st to 30th November 2018

Driver Requirements

Challenge is only applicable for users with a minimum DriveMark® Score of 80 and minimum 200km during challenge period to qualify

Winners Criteria

Winners will be selected from a combination of Highest DriveMark® Score and Total Mileage travelled throughout the the campaign period.
---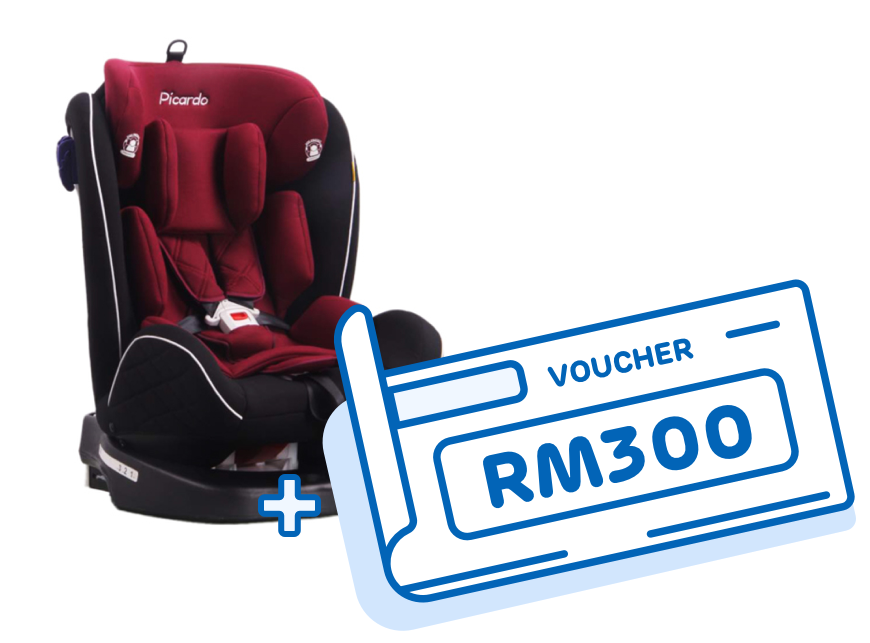 DriveMark Hero Champion
Isofix Car Seat + RM 300 Voucher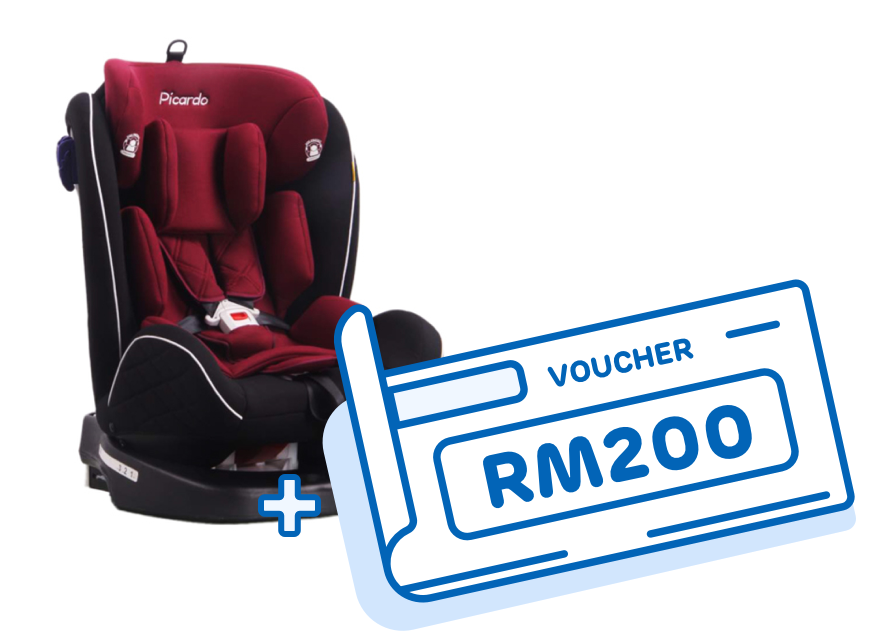 First Runner-Up
Isofix Car Seat + RM 200 Voucher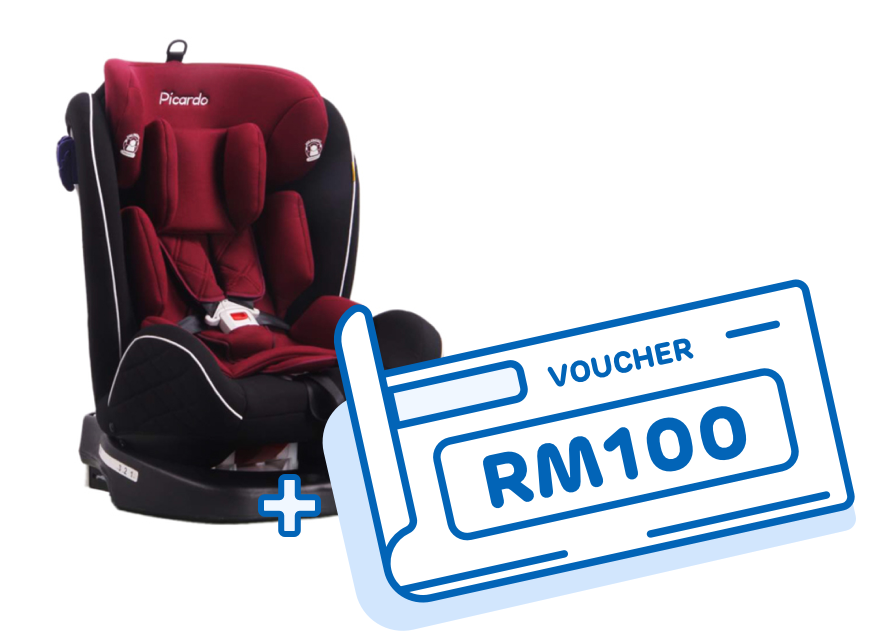 Second Runner-Up
Isofix Car Seat + RM 100 Voucher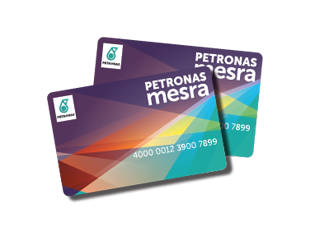 50 Lucky Draw
RM30 Fuel Gift Card x50
Rank
Driver
Distance Driven (km)
Drivemark Score
Challenge Points
A. Zul
10826
98
469
2
S. Sanuddin
8586
100
441
3
M. Rsln
8347
99
434
Lucky Draw Winners
Rank
Driver
Distance Driven (km)
Drivemark Score
Challenge Points
R. Mat Amin
4098
100
345
2
N. Fathiah
2959
100
309
3
N. Farid
3242
95
307
4
M. Hudzaifah
2995
93
297
5
N. Khaliza
874
85
285
6
A. Faiz
3005
86
282
7
A. Ady
3142
81
274
8
A. Afiqah
2243
92
267
9
W. Makhtar
450
100
265
10
A. Hamzah
2903
80
265
11
A. Syahido
1933
96
261
12
A. Sukarnan
2012
91
255
13
T. Rashidi
1804
94
253
14
M. Syazwan
1592
100
252
15
Akmal
1571
99
250
16
Adila
1568
96
245
17
Aida
2237
81
244
18
S. Bakri
1563
96
243
19
Nadia
1509
97
242
20
S. Fatimah
1704
90
241
21
Azeemah
1485
96
239
22
A. Hilmi
1319
100
236
23
A. Arsyad
1590
89
233
24
I. Faiz
1357
93
227
25
T. Ahmad
1166
99
226
26
R. Rifqi
1295
92
223
27
F. Azmi
1217
92
217
28
N. Khazin
977
98
210
29
J. Pareira
914
99
208
30
A. Fauziah
989
96
208
31
N. Shazreen
898
99
206
32
I. Afiqah
993
93
205
33
M. Faizal
833
100
202
34
H. Ramli
786
100
199
35
N. Hafidah
1114
84
199
36
A. Hakim
910
92
197
37
A. Rahman
725
100
193
38
A. Hisyam
671
100
189
39
K. Zainudin
897
85
186
40
M. Naim
603
100
182
41
A. Safwan
809
83
177
42
R. Birin
639
91
174
43
M. Fathi
501
98
169
44
A. Fadhil
444
94
158
45
S. Muneer
317
99
146
46
N. Azizah
309
99
144
47
Hidayah
390
86
143
48
Z. Alias
334
89
138
49
S. Azwan
259
100
137
50
A. Muiz
236
98
132