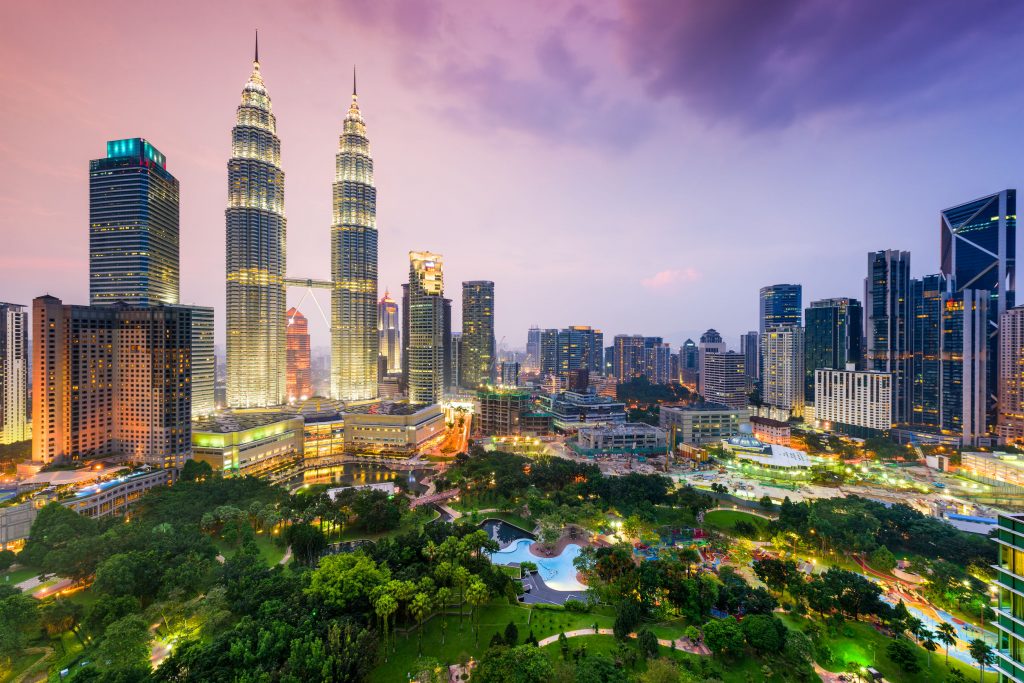 The weekend of a long CNY holiday is finally coming. Some of you are still in vacation mood, some got back to work already (me), and some of you still cuti but stay at home looking for a way to end this holiday with a bang!
If you are looking for a retreat this weekend, but don't want to travel far, staycation is perfect for you! Here are the list of staycation destinations right in Klang Valley:
1. Feel Like Royalty at
Majestic Hotel Kuala Lumpur
With rich colonial feel but modern amenities,you absolutely will feel atas like the casts in Crazy Rich Asians. Located near the old KL train station, the place is quiet but still easily accessible. Also near Perdana Botanical Garden and a lot of parks to visit, so you kill two birds with one stone.
2. Get some peace at
Villa Samadhi
Recommended for couples, this is the perfect time to send your kids to their grandparents for the weekend and finally get to breathe. No need to go to the beach because this resort themed villa is at Jalan U-Thant only. Freedom is sweet as the urban retreat comes with jacuzzi, and not having sand-coated children ruining your bed.
3. Bring the children to
Uluhati
An hour from the city centre, Uluhati Farm is a hit with children. Opposite of the concrete jungle, you will enjoy the greenery and laidback outdoor feel. Your kids will definitely having fun plucking fruits, chasing chickens, and petting farm animals. And at night, you can amp it up with family BBQ! What's not to love?
4. Act like Tolkien Elves at
Templer Park Rainforest Retreat
If you really like a nature filled getaway (but not too far away), just head to Rawang and be surrounded by the Kanching Rainforest Reserve. The air is fresh, the view makes you feel like you're in Asian Lord of the Rings movie. Optional to dress like actual elves and telling everyone you are one with nature.
5. Go for a shopping staycation at
Royale Chulan Damansara
Skip extra hassles and just check in here for a weekend fun. Located at The Curve Damansara, you bet there is something for everyone. There are a lot of restaurants, you can do your shopping, or visit IKEA (because IKEA is fun of course). Kids can play ice-skating and visit Kidzania. And for family activity, head to the MMCineplex and enjoy a movie together!
We hope you enjoy the remaining of your holiday this CNY! While you relax-relax and going for a ride, try out our #DriveSaferLah CNY Challenge. Like I said, make the most of your holiday!
---