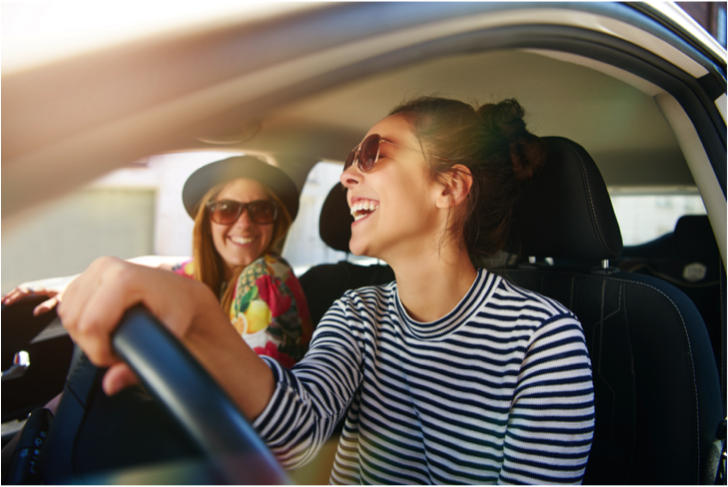 What is up, heroes?
Hope you guys enjoyed our #DriveSaferLah challenges in 2018, and to celebrate the new year, we're sharing with you an inside-scoop of our DriveMark point system so you can climb the rank easier! Because we know la you are kiasu competitive. 
So how does the point system works? Let's see:
You will be awarded with points for every kilometre you drive with DriveMark (walao free free get points!)

You will get BONUS POINTS if you have high DriveMark score. If you drive safer, more rewards for you la gitew.
The more you drive + the safer you drive = beribu-ribu lemon points (ok maybe not ribu ribu)
More points you have, you rank higher the leaderboard!
If you rank #1 on the leaderboard, you win the Grand Prize. Walao so terer! Be my fren plz.
So get ready and cracking for the all new challenges! If you haven't downloaded the DriveMark app yet, click the links below, revv your engines, and drive save ah don't pecut pecut!
---