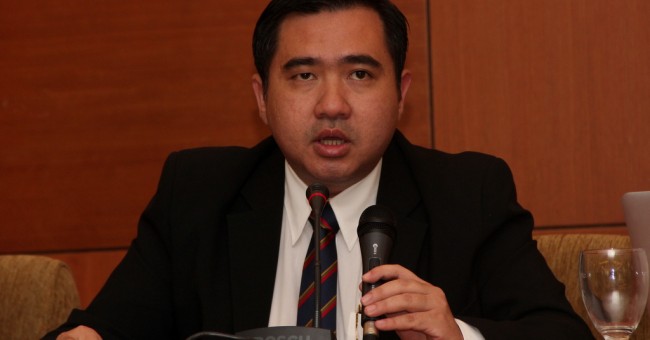 (Image: The Coverage)
Written by Olivia Song for RinggitPlus, 8th February 2019
The Transport Ministry plans to start rewarding discounts on car insurance premiums to motorists who do not have summonses or outstanding summonses with the authorities.
Transport Minister Anthony Loke said that his ministry is currently waiting for insurance companies to propose reward systems for sensible car drivers. The General Insurance Association of Malaysia ( PIAM) will be coming up with a mechanism on how to reward prudent drivers. According to Loke, the ministry will be ready to integrate the reward system and hopes to be able to announce the implementation within 2019.
(Image: The Malay Mail)
Loke mentioned that the ministry receives complaints from insurance companies on the high counts of car accidents and having to pay out hefty claims on a daily basis. The ministry plans on using the premium discounts as a tangible way to reward law-abiding drivers and reduce the number of road accidents.
Finally, for travelers who are making their way back home after the festive season, drop by any of the 150 participating Petronas stations across Malaysia to redeem complimentary coffee and snacks on 9 and 10 February as part of Petronas Dagangan Bhd's annual road safety campaign.
(Source: The Star)
---