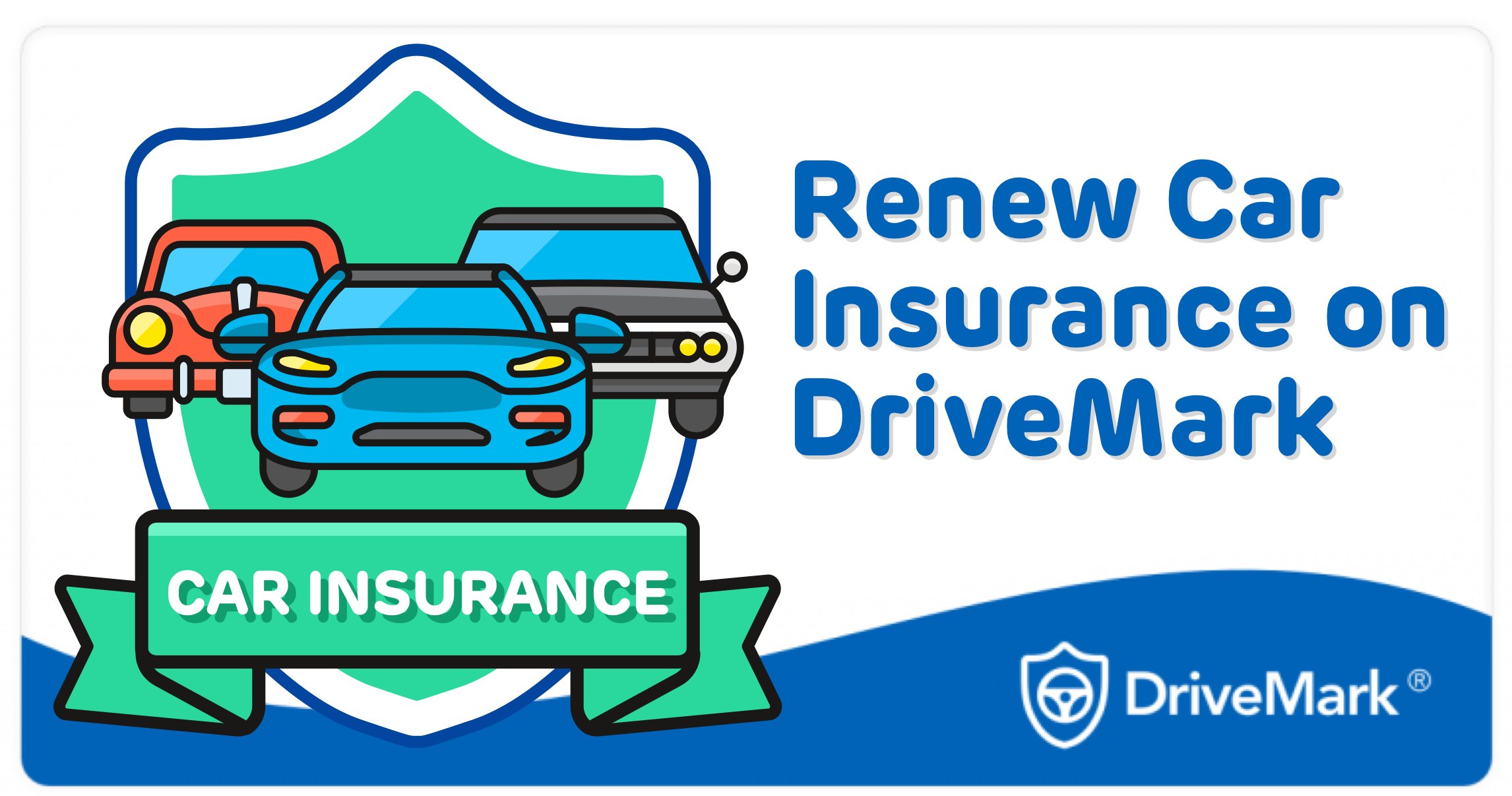 We know that it is super leceh and pening kepala to renew car insurance. Last year your parents renew for you, this year forget how already [facepalm].
Introducing Car Insurance renewal feature simply makes sense as we continue to work on delivering more value to you on DriveMark app.
Forget about calling your agents, confusing website and long queues.
Renewing car insurance is now more kacang than ever!
Anywhere also can renew, why use DriveMark?
a. Because you're very Wawasan 2020, car insurance also buy using app.
b. Kalau you lupa, we'll send an app reminder to renew.
c. It's fast, 2 minutes already setel.
d. Pay securely online, worry-free.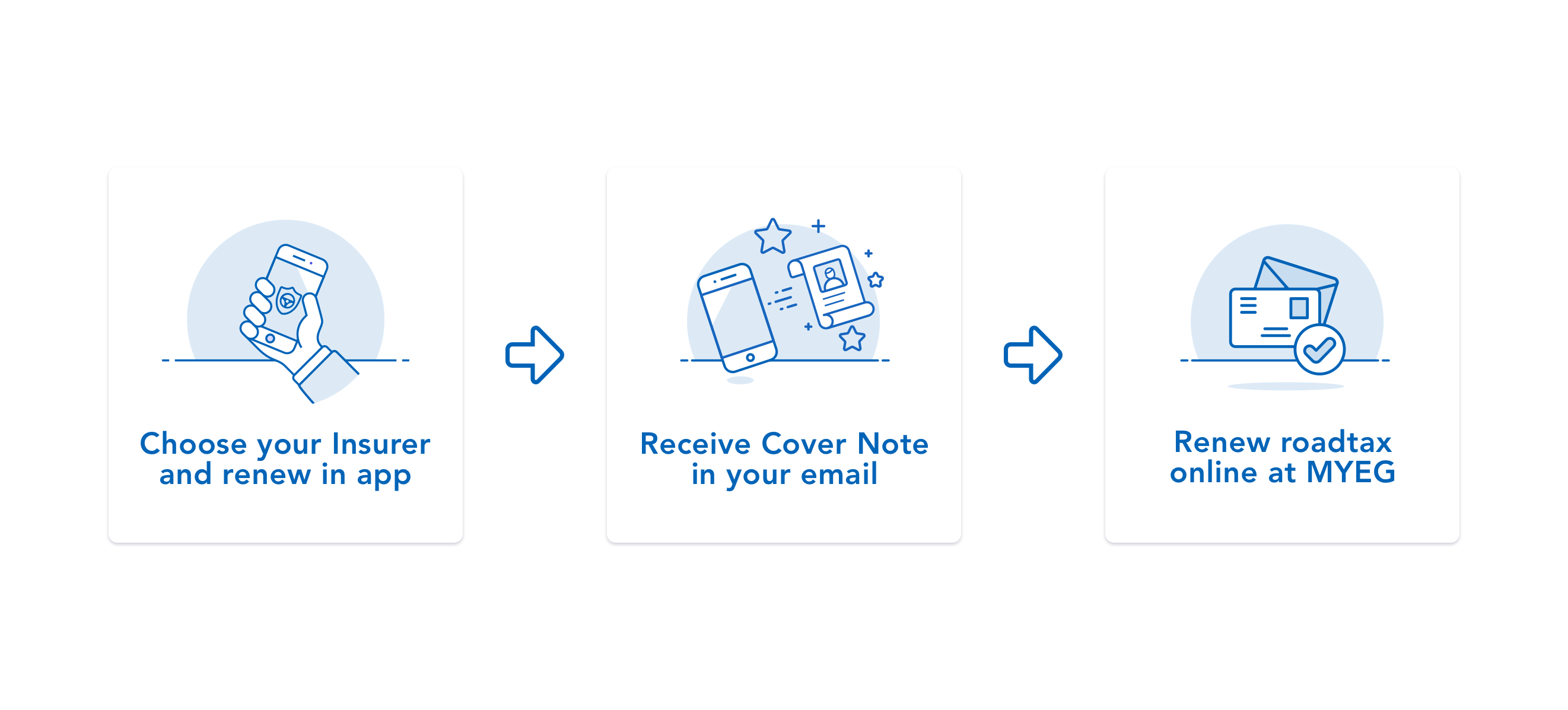 What insurance company can I choose?
Currently you can renew with Etiqa Insurance or Etiqa Takaful.
Even if you are not currently covered by Etiqa, but want to tukar angin also no problem.
We're working on bringing more car insurance partners into DriveMark untuk meriahkan majlis as we go.
Takaful coverage got?
Of course! Etiqa Takaful, the largest takaful operator in Malaysia, is currently our preferred partner for Takaful coverage.
How about hidden fees?
Nope, no hidden fees. Only pay for what you see in the final quote.
There isn't any service charge for renewing your car insurance on DriveMark.
After renew car insurance on DriveMark, then what?
So here are the list of things you can expect after done renewing:
a. Check your email for cover note sent by insurer.
b. Renew road tax online at MYEG or by calling them directly at 03 7801 8888.
Nak renew, but can't find the renew button 🙁
You can only view your car insurance quote when expiry is less than 2 months away.
Also remember to update your Vehicle Profile first. Then wait a bit while we go find your quote.
The renew button should be in bright green button saying 'Renew Now' when your quote is ready.
Dah nak expired, Still no 'Renew Now' button?
Kalau already less than 2 months away from expiring, but still not seeing any green 'Renew Now' button, please roger-roger us at [email protected] or call +603 7733 4474 during office hours.
Our team will be happy to help you out.
---