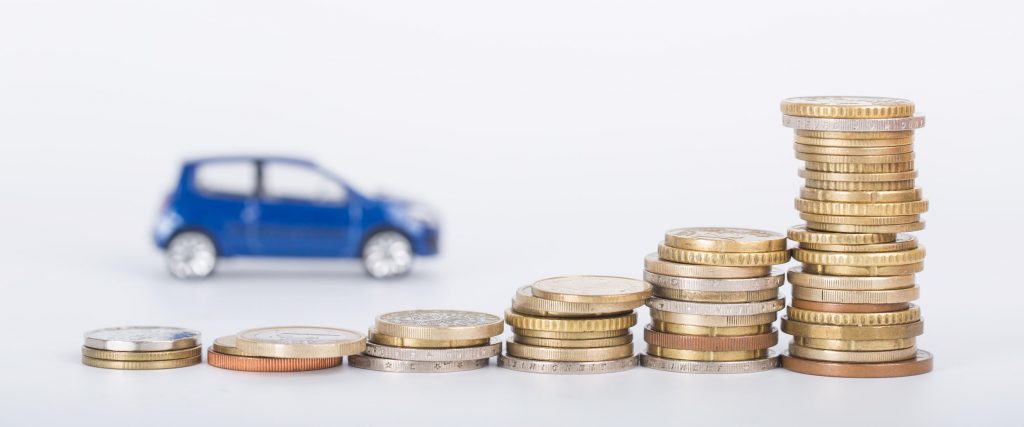 Kalau duduk rumah sewa, tapi pakai kereta mewah, amboi, amboi..
Itulah ayat tipikal generasi milenia kita yang kurang skill ukur baju di badan sendiri. Tapi to be honest, maybe bukan kerana tak ukur, tapi salah ukur. Kebanyakkan first time car owners kurang exposure akan kos sebenar memiliki kereta.
Jadi di sini kami kongsikan beberapa perkara dalam pengurusan bajet yang perlu anda pertimbangkan sebelum membeli kereta idaman anda.
Komitmen tidak melebihi 20% gaji bulanan
Rakan-rakan yang sifu dalam pengurusan kewangan menasihatkan agar anda tidak menggunakan lebih dari 20% gaji bulanan dalam pembayaran loan. Maksudnya, jika gaji bulanan anda dalam RM1500-RM2000, maksimum peruntukan pembayaran kereta adalah dalam RM300 – RM400.
Kereta dalam range harga sebegini adalah seperti Perodua Axia, dan lower range specs bagi Myvi, Bezza atau Saga. Kalau nak lagi jimat, kereta second-hand pun boleh di pertimbangkan.
Kos terselindung kereta
Selama setahun, salah seorang dari team kami track kos penggunaan terselindung Proton Preve Exec, menggunakan app Road Trip (ya, kami begitu obses dengan tracking), apa yang kami dapati, kos tambahan (selain loan) menjangkau RM 800 sebulan, perfff…
Ringkasan
RM 0.32 untuk setiap KM
Return Trip Kerja 70 KM
Toll Return Trip RM 4.20
Sehari RM26
Sebulan (5 hari kerja) = RM 520
Itu belum termasuk road tax, insurance, serta segala kemungkinan lain seperti maintenance, balik kampung, dan bersiar-siar. Kosnya sudah lebih berbanding loan kereta. Nak senang dan selamat kira, boleh anggar kos overhead anda mencecah dua kali ganda harga pembayaran loan.
Tak mampu, jadi macam mana?
Cara alternatif untuk tangguhkan pembelian kereta sehingga anda benar-benar layak atau perlu, ada banyak. Namun masing-masing ada kekangan mengikut individu. Jadi di sini kami senaraikan beberapa tips, mana tahu ada yang kena dengan anda.
Sewa Rumah berdekatan dengan office
Gunakan peruntukan kos transport anda untuk menyewa rumah supaya lebih hampir dengan pejabat. Jika rumah jauh, jimat sewa RM300 sebulan, tapi bayar duit minyak dan toll mencecah RM 500 tak guna juga kan.
Grab dan Uber
Kini nak commute jarak dekat lebih mudah dan murah jika guna Grab dan Uber berbanding beli kereta pada awal permulaan kerjaya anda. Sementara menggunakan servis Grab dan Uber, boleh la kumpul dahulu kos deposit 10% untuk pembelian kereta, atau kalau memang anda tidak perlu sangat kereta, join geng property investment. Ini kena cari blog lain pula. Kami boleh recommend-kan https://hartabumi.com sebagai sumber rujukan anda
Utamakan Public Transport atau Motorsikal
Walaupun kurang glamor berbanding memiliki kenderaan sendiri, sekurang-kurangnya akaun bank anda kekal hensem dan anggun.
---