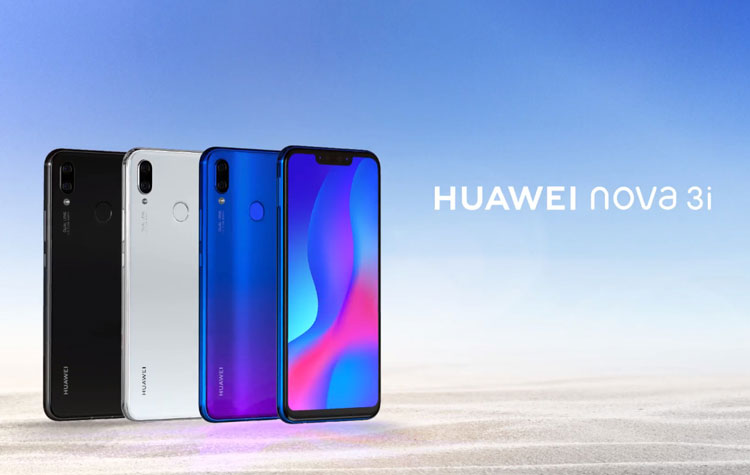 With the release of the much awaited DriveMark version 2.0 last week, we saw thousands of new users within such a short period of time.
That many users exposed us to numerous compatibility issues, mostly due to a plethora of Android versions out there in the market.
This article article is meant for Huawei smartphone users who are facing problems getting automatic trip tracking running whenever you start driving.
If you are currently using Huawei smartphones, Team DriveMark recommends you to follow these steps to improve reliability of tracking:
Huawei (using EMUI 8 skin)
1) Go to Settings > Battery
2) Go to App launch
3) Select DriveMark and click on the Blue toggle
4) A popup will appear to allow you to Manage Manually. Activate all items, and press OK.
5) You are now done.
By following the steps above, Huawei's peculiar battery optimisation feature will exclude DriveMark from being 'killed' by the Android system. This feature prevented Huawei users from using DriveMark because the app is prematurely killed by Huawei.
If you are still facing problems to get the automatic tracking running, please use the Feedback option in DriveMark app to send us an email.
Drive Safe!
---