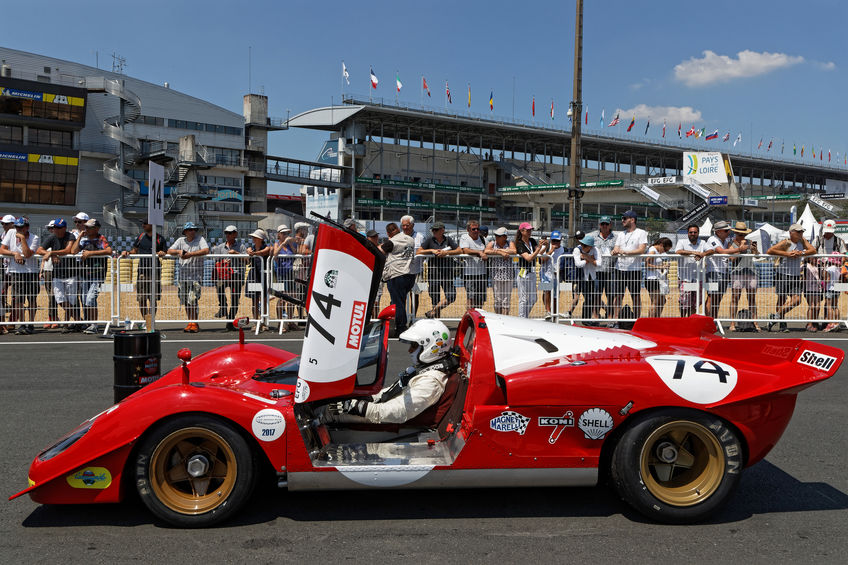 Need to pump a quick adrenalin this weekend and watch car race? We got your back 😉
Claim your FREE tickets to Asia GT Festival at Sepang International Circuit this weekend here!
To celebrate the upcoming Asia GT Festival 2019 this weekend, we've put together a list of the world's most famous car races:  
1. Monaco Grand Prix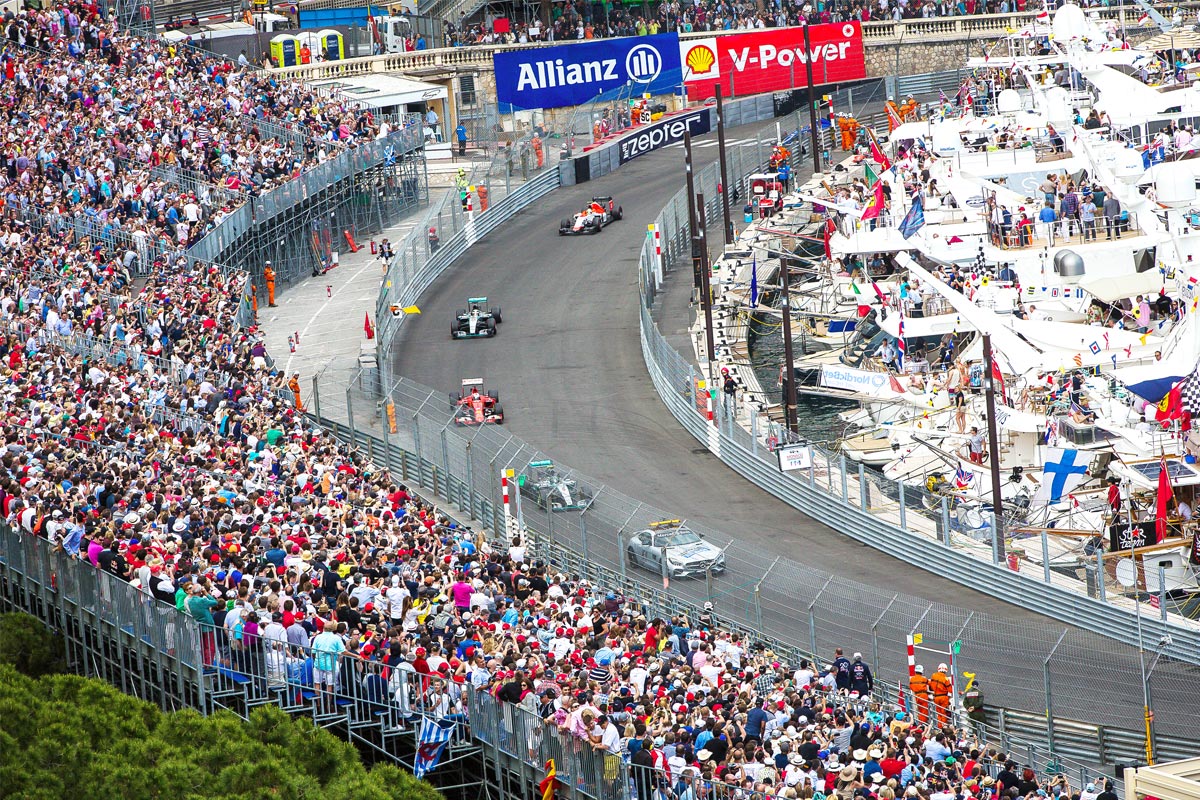 First held in 1929, the annual Formula One Monaco Grand Prix is the most popular car race of all time.
It is held on the Circuit de Monaco, where racers have to selit-selit the incredibly tight and narrow city streets, severe elevation changes and tunnels.
You cannot make a mistake here! If you do, habis kalah terus la.
As it is the most challenging course, one doesn't necessarily need a good car; but definitely has to be an amazing driver.
2. Indianapolis 500
Also known as Indy 500, this is the grandfather of all car races.
Business Insider cited it as "arguably the fastest racing series in America." 33 cars pecut for a total of 800 km at a speed approaching 370 km/h, making it one of the most nerve wrecking race series.
The crashes are always big, and almost all racers have experienced losing control and hit the walls.
As tradition, winners kiss the brick finish line and presented with a bottle of milk?!
All those risks you took, you definitely need cold milk afterwards leh.
3. Daytona 500

If you are a 90s kid, you definitely have heard of Daytona race. In fact, you must've played the game in an arcade and thought you were a terer driver even without licence.
Anyhoooo. The inaugural Daytona 500 is NASCAR's prestigious event, first held in 1959. It is the apex of stock car racing in the US, only to be rivaled by Indy 500.
The track is located in NASCAR birthplace –  Daytona Beach, Florida – and the track is 800 km long.
4. 24 Hours Le Mans
While other modernized tracks are controlled for a relatively safe courses, Le Mans can't be tamed.
Infamously known as the "Grand Prix of Endurance and Efficiency", the race runs on Circuit de la Sarthe.
It is a mix of specialized racing roads and closed public roads. It runs for 24 hours for a whopping 5005 km!
This is the only racing event where drivers have to fix their own cars if they crash it. There was one incident where a car crashed in the middle of the night, and vanished for hours before being found again.
It is truly a class of its own and perhaps the most prestigious race of them all.
Ready for some action?
Need to pump a quick adrenalin this weekend but tak sempat to claim your FREE tickets to Asia GT Festival at Sepang International Circuit this weekend?
No problem! Just head to our booth at the festival and get yours. But remember, first come first served! So cepat-cepat ya! 
---