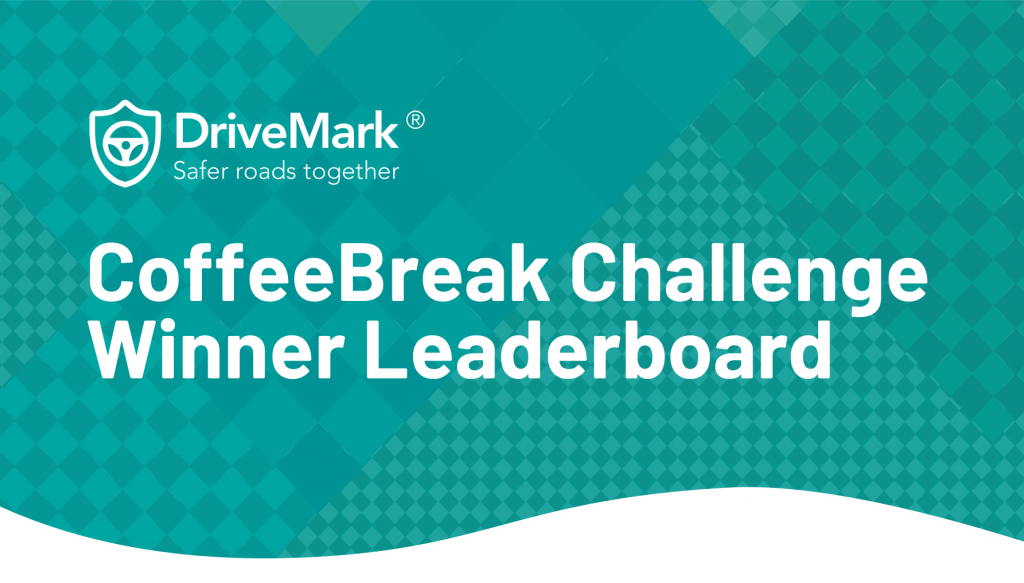 Hello DriveMark Heroes!
Last Raya we had an awesome run at the Petronas Coffee Break Challenge. Together, we've collected up to 1.2 Million kilometres on DriveMark for the Challenge! Hooray!
And we have the names of the winners! If you can see your name listed, stay tuned to be directly notified by us via email.
If you have a Mesra Card registered into DriveMark, your points are currently in the process of being transfered. For winners without Mesra cards, we will be requesting your mailing address to deliver your fuel gift card.
We appreciate your participation on this challenge, and wish everyone best of luck for future challenges and events. 
In the mean time, keep that DriveMark score nice and steady. Drive Safe 😉
---