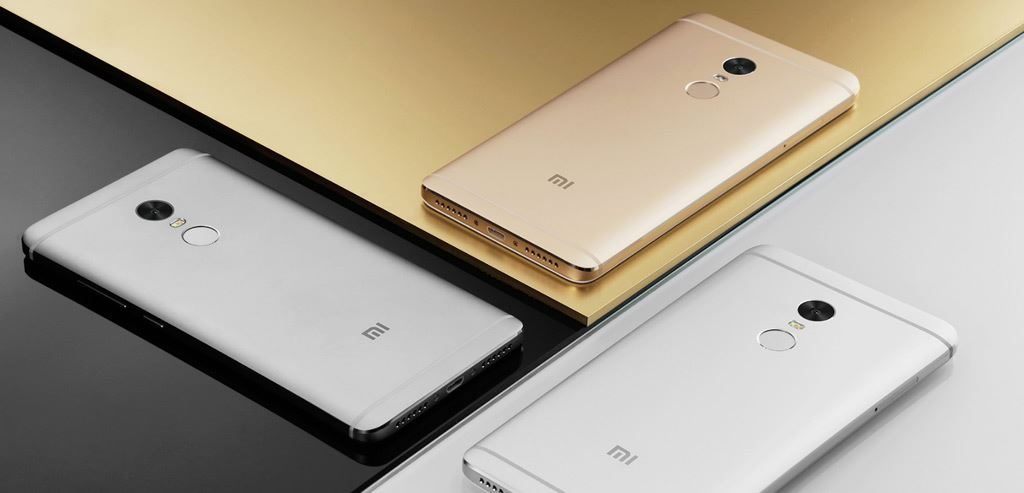 This week, we are adding a new documentation that will resolve issues with Redmi/Xiaomi Note 4 phones.
This article article is meant for Redmi/Xiaomi smartphone users who are facing problems getting automatic trip tracking running whenever you start driving.
If you are currently using Redmi/Xiaomi smartphones, Team DriveMark recommends you to follow these steps to improve reliability of tracking:
Redmi/Xiaomi Note 4 (using MIUI Global 8.5 skin)
1) Go to Redmi/Xiaomi Settings > Battery
2) Go to Manage apps battery usage
3) Select Choose apps
4) Select DriveMark app
5) Select No restrictions
6) Done!
Once you have completed the steps above, DriveMark should now run properly on your phones. Make sure that you have GPS enabled, data network, and the phone is sufficiently charged (to conserve battery, DriveMark is designed not to run if low-power mode is detected).
On Redmi phones, why do we need to disable battery optimisation for DriveMark?
Redmi and Xiaomi phones are known to aggressively throttle background processes in effort to reduce battery consumption. However, this severe throttling is causing numerous apps that rely on background processes to be killed prematurely.
Configuring the phone to disable battery optimisation specifically for DriveMark will prevent the app from being killed, and allow DriveMark to automatically track and score your driving pattern.
Will this cause phone battery to drain faster?
DriveMark intelligently tracks your driving pattern based on numerous signals. If you are not travelling or driving, DriveMark service will consume almost no power at all.
Thank you for using DriveMark and Drive Safe!
---